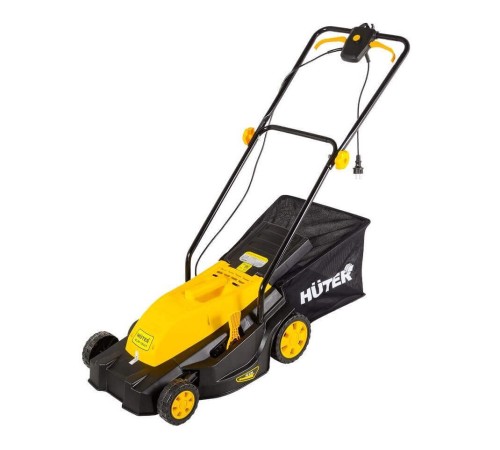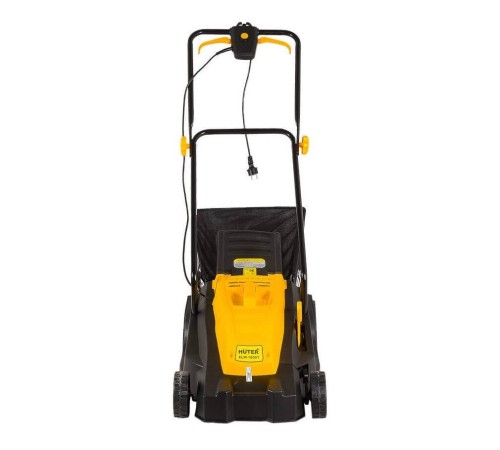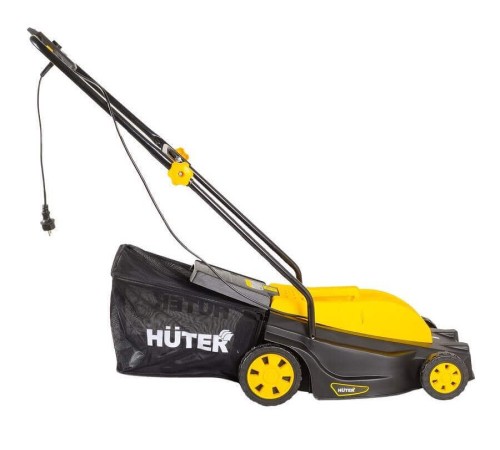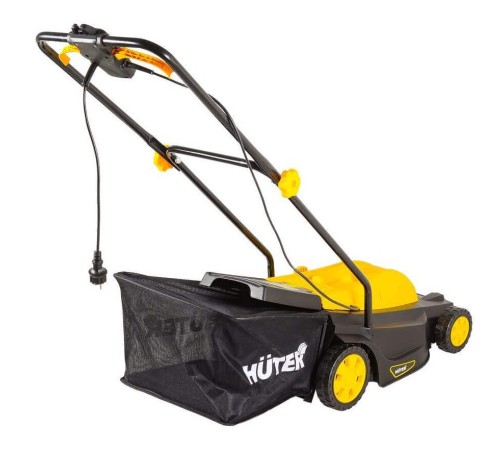 Dimensions (LxWxH):
73×47×32 cm
8 390 р
The four-wheel rotary lawn mower HUTER ELM-1800 with a power of 1800 W is perfect for mowing any (even the toughest) grass. The model has a large width (42 cm) and optimal cutting height (from 28 to 55 mm). The blades of the presented device work on the principle of rapidly rotating horizontal knives. The grass is ejected through a 45 liter rigid container. The recommended mowing area is 300 square meters. The device has a convenient removable handle and is powered by the mains, which allows you to start the engine with one touch of a button. The model also has a three-level cutting height adjustment, which makes the haircut more pleasant and comfortable. The rotary lawn mower HUTER ELM-1800 is a reliable assistant for regular garden maintenance.
Advantages
Отличная газонокосилка
Comment
Тест отзыва для теста :) тест тест тест
No questions about this product.