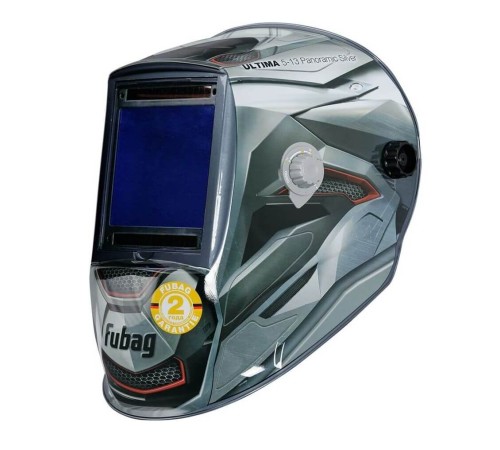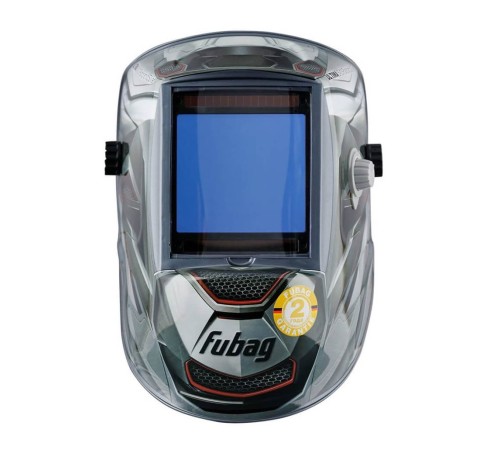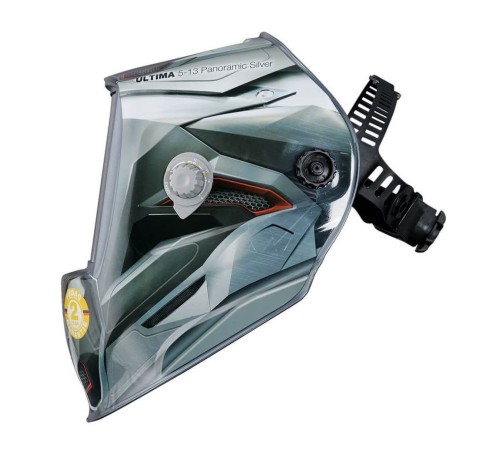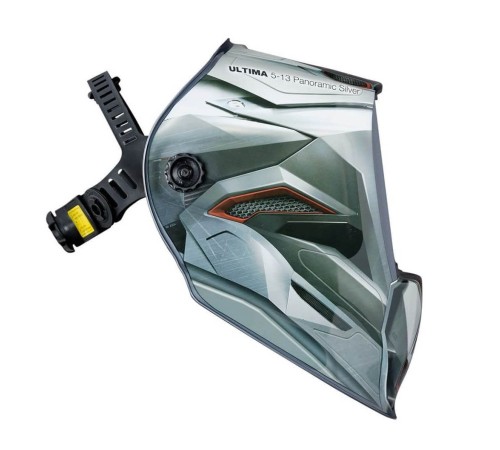 Dimensions (LxWxH):
400×300×300 mm
7 290 р
The ULTIMA 5-13 PANORAMIC SILVER Welding Helmet is eye-catching with its 3-D design and excellent performance to protect the welder's eyes from harmful radiation. Thanks to the wide field of view of 100x93 mm, the control of the welding process is improved, which will positively affect the quality of work. built-in solar battery; adjusting the clarification delay time; dimming adjustment; sensitivity adjustment; grinding mode;
There are no reviews for this product.
No questions about this product.